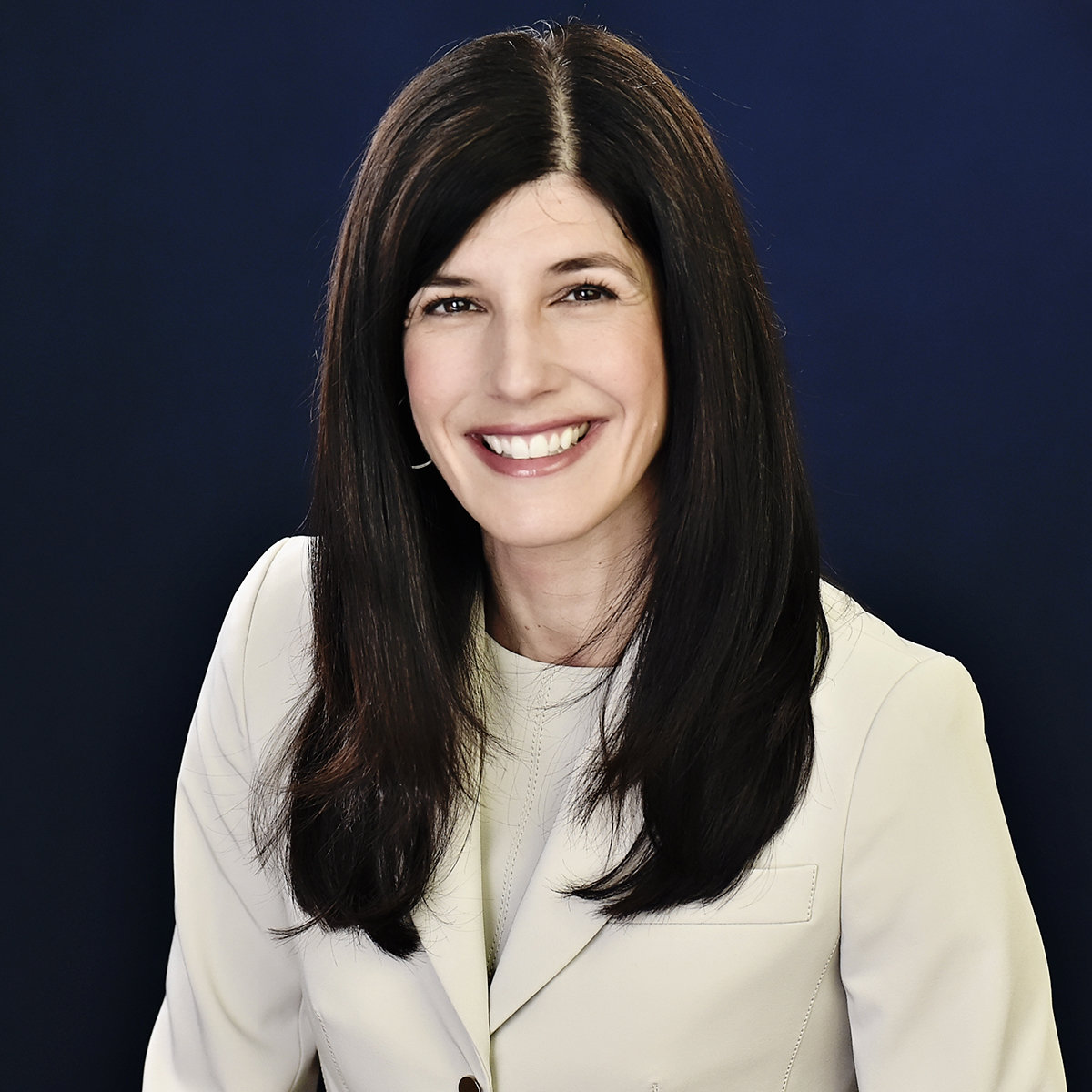 Sylvie Lalonde  practices in the area of charitable, not-for-profit and public organizations (including hospitals, museums, universities and colleges), healthcare institutions and services law. She advises on corporate/commercial matters, corporate governance and privacy matters.
Sylvie is fluently bilingual and practices in both official languages.
Education
LLB (French Common Law Section), University of Ottawa, 1999
Bachelor of Social Sciences, University of Ottawa, 1996
Ontario, 2001
Representative Work
Advises on legal issues relevant to the sector in which the client operates including specific legislation dealing with not-for profit organizations, charities, hospitals, colleges and trustees.
Advises on incorporation, organization and ongoing management of corporate law matters, including supplementary letters patent, by-laws, board policies (e.g., codes of conduct, conflict of interest policies, policies on nominations and elections, members' agreements, etc.).
Advises on fiduciary duties and governance concerns of directors and officers.
Drafts and reviews contracts, including service agreements, government funding agreements,  asset transfer agreements, confidentiality agreements, etc.
Advises on issues of confidentiality and privacy legislation, such as compliance with the Personal Information Protection and Electronic Documents Act and the Personal Health Information Protection Act, 2000.
Advises on strategic alliances in the non-profit sector.
Advises on legislative and regulatory requirements specific to healthcare institutions.
Publications & Presentations
Author, "What You Need to Know About Continuing Under the New Canada Not-for-Profit Corporations Act," BLG's Not-for-Profit Newsletter, Winter 2011.
Author, "Bill C-4 – Top Ten Things You Should Know About the New Canada Not-For-Profit Corporations Act," BLG's Not-for-Profit Newsletter, Summer 2009.
Author, "Structuring the Expansion of the Activities of a (Non-charitable) Not-for-profit Organization," BLG's Not-for-Profit Newsletter, Fall 2006.
Author, "Minutes of Meetings Should be Carefully Kept," BLG's Not-for-Profit Newsletter, Winter 2003.
Rankings & Recognitions
​Selected by peers for inclusion in the 2016 and 2015 editions of The Best Lawyers in Canada® (Health Care Law).
Professional Involvement 
Member, Canadian Bar Association
Member, Regroupement des gens d'affaires
Member, Association of French Speaking Jurists of Ontario (AJEFO)
Community Involvement
Director and President, Les services à l'enfance Grandir ensemble, 2009-2015

Director, The OutCare Foundation, 2010-11

Director and Secretary, Ryan's Well Foundation, 2004-06
Contact Info:          
Sylvie can be reached at: slalonde@drache.ca
She can also be reached at any of the following numbers at extension 21:
Ottawa:         613.237.3300
Montreal:     514.800.0484
Calgary:        403.536.7442
Vancouver:   604.200.0145
Toronto:        416.900.5572
Edmonton:   780.800.9956
If Sylvie is unavailable at the time of your call, please try her assistant Sharon at smacnabb@drache.ca, or by dialing extension 23.